Build your own food dehydrator. Some dehydrated fruits and vegetables can be transformed into excellent healthy snacks that you can use either at a gathering with friends or at a family celebration. At this moment we will teach you how to preserve your food for longer through a dehydrator that you can do quickly and easily.
Materials
Sheets of wood or other construction material that is resistant and of very good quality.
Nails and/or glue.
Clear plastic liner or clear plastic bags.
Plastic bags that we use to store garbage.
Metal fabric or mosquito netting.
First of all, assemble a wooden box in which it will be used as an energy collector.
Second step, we proceed to line the entire interior with black bags.
The third step will be, building the supports for the food dehydrator.
The meshes will then be added to the dehydrator.
Now it is ready! Now you can prepare your dehydrated foods.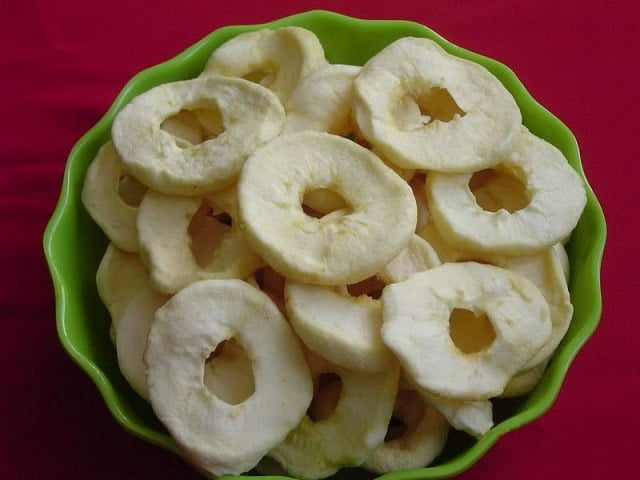 And we leave you a small video tutorial:
Nuts are a healthy option for lovers of sweets and fruits. These fruits also contain sugar, but they are not as harmful as the refined sugar we normally consume.
Natural preservation methods are essential to prolong the shelf life of fruits and vegetables produced during the summer harvest. A great way to eliminate overproduction from your garden or save money by buying and storing fruit in season.
Electrically powered dehydrators are expensive, solar powered dehydrators are cheap and efficient.
Get more information at perfectaidea.com and in our Facebook for more Build your own food dehydrator.