Very creative benches to have at home if you want a cozy corner in your garden to relax, take a nap or sit with your partner, family or friends. Then you can economically and easily build a bench from bricks, pallets, cinder blocks and other materials. To inspire you, we will see below 10 very easy ideas.
Concrete blocks are really fun to create spaces in our patio or garden.
We can be inspired to relax, the possibilities are endless, from small pots for aromatic plants, to fences or elevated terraces, to original chairs.
15 very creative benches that we can all have at home without much investment!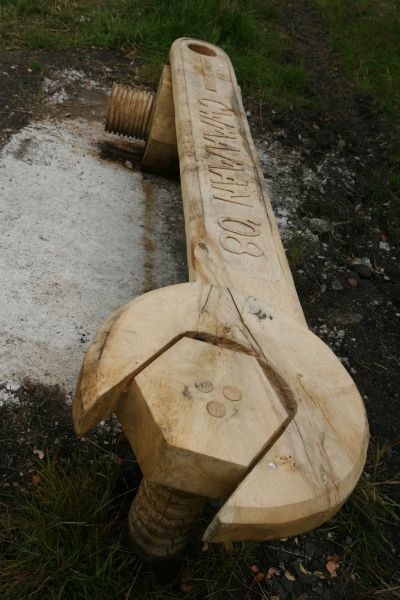 As you will see, almost all the ideas are relatively simple to implement, since the materials needed are materials that can be purchased for very little money or can be found directly in any trash can (for example), and recycle it to continue using it. .
The most important thing to do with any do-it-yourself landscaping job is to have the right tools for this type of material. Although in some of them we will not even need a tool.
Get more information at perfectaidea.com and in our Facebook for more very creative benches to have at home.