These must be the solutions for Smart Hidden Storage Ideas! They not only limit themselves to storing items or making the area look tidy, they also answer some of our common concerns around the house. In the kitchen, for example, the storage ideas you'll see below allow for organization and ease of access to items we normally have difficulty finding.
Storing the knife is a very smart idea, which also provides safety for children and the whole family. And since these are hidden storage, most of them are also space-saving solutions. They use the smallest spaces and those that people don't usually think of using as storage...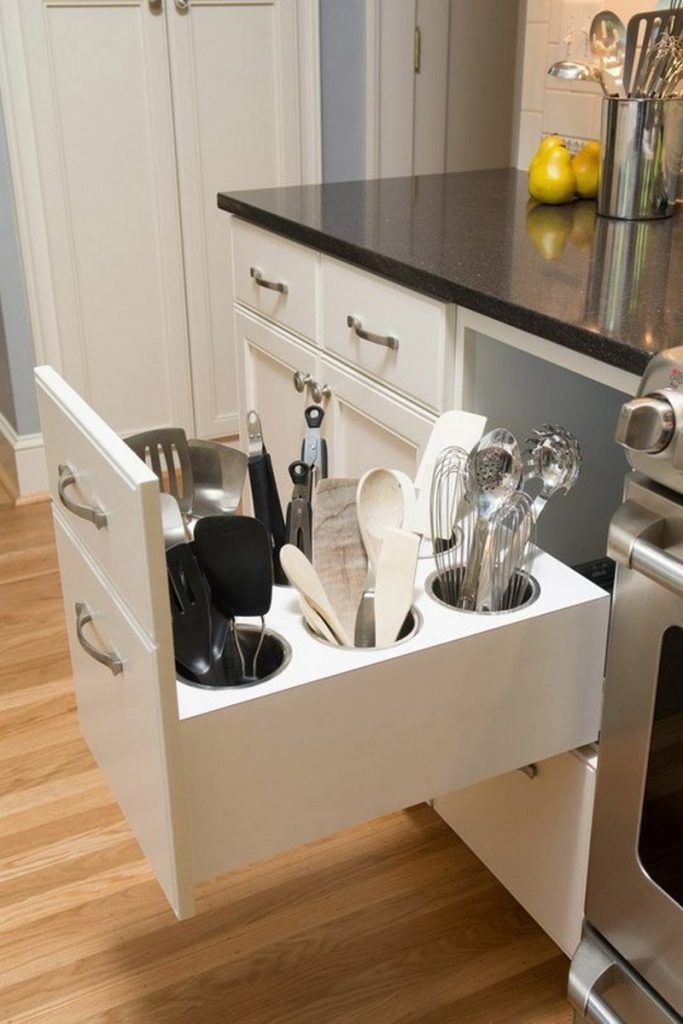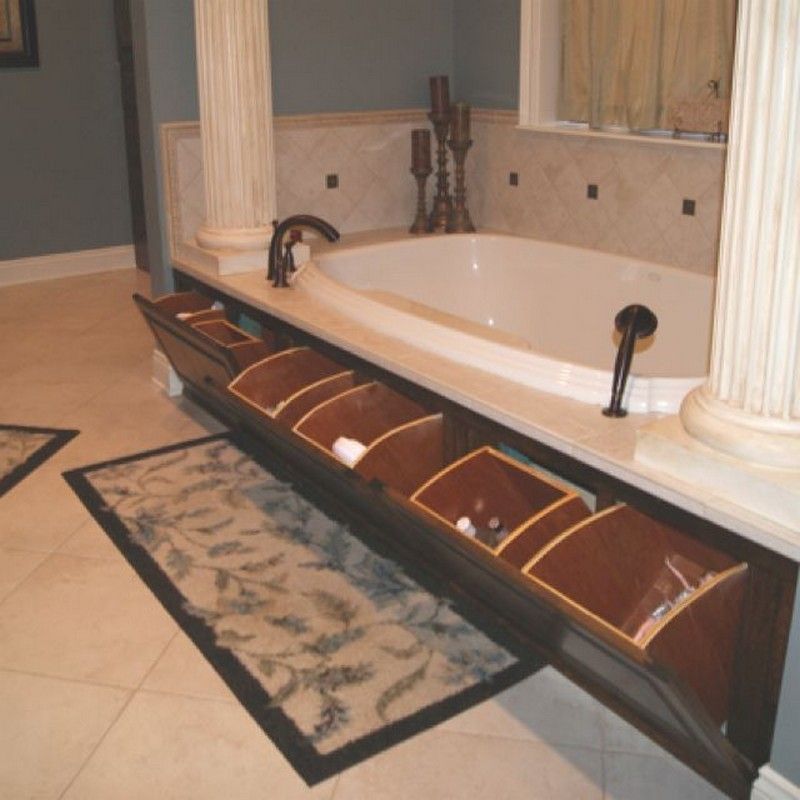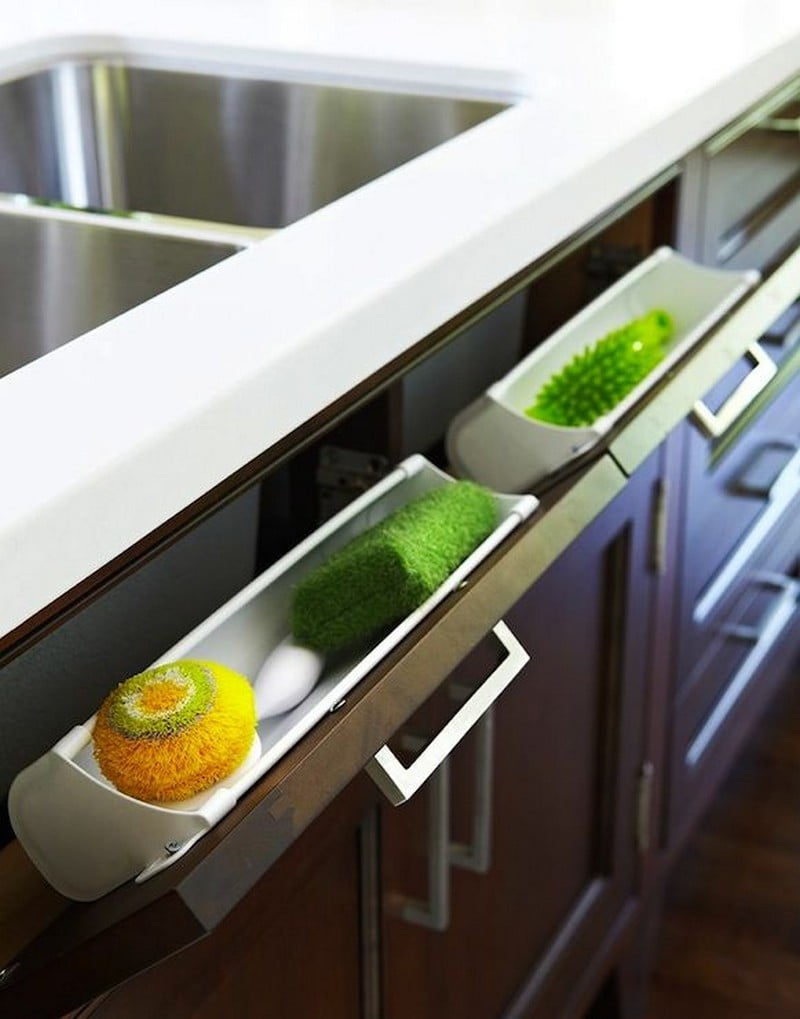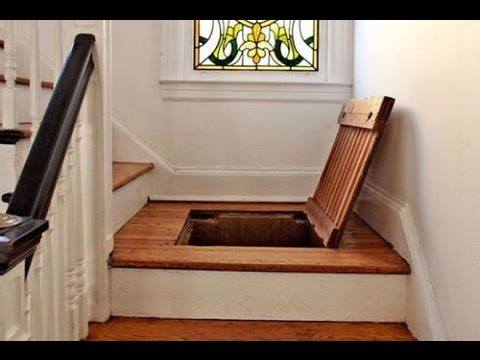 Many housewives know that the smaller the contact surfaces in the kitchen for storage, the easier it will be to maintain order, or at least visually. If you don't like the open storage system, we have many ideas to hide everything you need. Hidden drawers in certain cells, backsplash and kitchen island will give you the perfect storage space. The rotating drawers are ideal for storing dishes and utensils. When it comes to spice storage there are tons of super creative ways to store them and you can check them out and find more creative finds below and get inspired!
Learn more about Smart Hidden Storage Ideas at perfectaidea.com and in our Facebook for more 25 scrapbooking ideas.